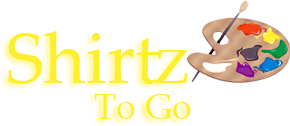 28717 Pacific Highway S
Federal Way, WA 98003
Open Mon-Fri, 11am-6pm
Call 253-839-8940, 9am-9pm
Call 253-839-1153, Store Direct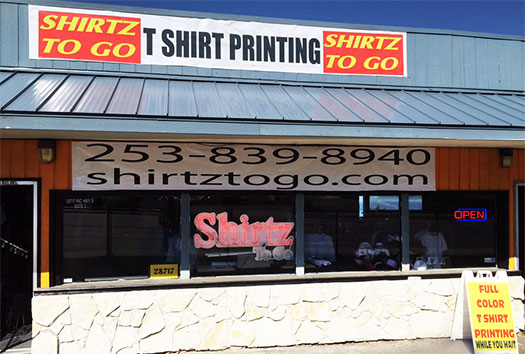 28717 Pacific Highway S
Federal Way, WA 98003
Convenient parking behind the store!
Open Mon-Fri 11am-6pm
Store Direct, 253-839-1153, 11am-6pm
Call 253-839-8940, 9am-9pm
Contact Us:
Fill out the form below to contact us with questions or request a quote (even attach your design)
Or email us your files at kingshirtztogo@gmail.com
Custom Shirts While You Wait
What makes us unique is our ability to make custom shirts in full color while you wait. We are also happy to silk-screen garments too. We'll get you your shirts quickly, easily, inexpensively, and they'll be done right…we guarantee it.
We're the right choice for you…
* If you have art and want shirts made!
* If you have an idea and need the art created!
* If you need shirts in a hurry!
For All Occasions and Uses
* Sports Teams
* Businesses
* Family Reunions
* Advertising Specialties
* Events Promotion
* Branding
We also provide other photo and graphic services
* Photo Shirts
* Photo Cups
* Mousepads
* Banners
* Posters
* Bumper Stickers
Size Doesn't Matter
Shirts available for men, women, children and infants. Special orders are also available. Most sizes in stock and ready to print today – while you wait.
Contact us or visit our store for all of your choices.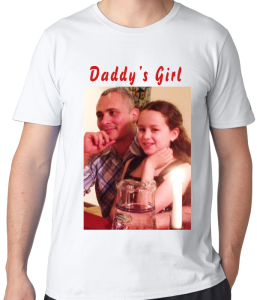 Open Mon-Fri, 11am-6pm | Call 253-839-1153 for store direct | Call 253-839-8940 9am-9pm for quotes and information | kingshirtztogo@gmail.com | 28717 Pacific Highway S Federal Way, WA 98003